On January 21, during the annual meeting of the New York State Bar, the Committee on Disability Rights and the Elder Law & Special Needs Section sponsored a two-hour panel on Supported Decision-Making Agreement (SDMA) legislation. One of the primary messages of the panel was how SDMNY has successfully demonstrated that Supported Decision-Making really works and how critical our five-year-long pilot and resulting evidence-based experience is to passing SDMA legislation in New York.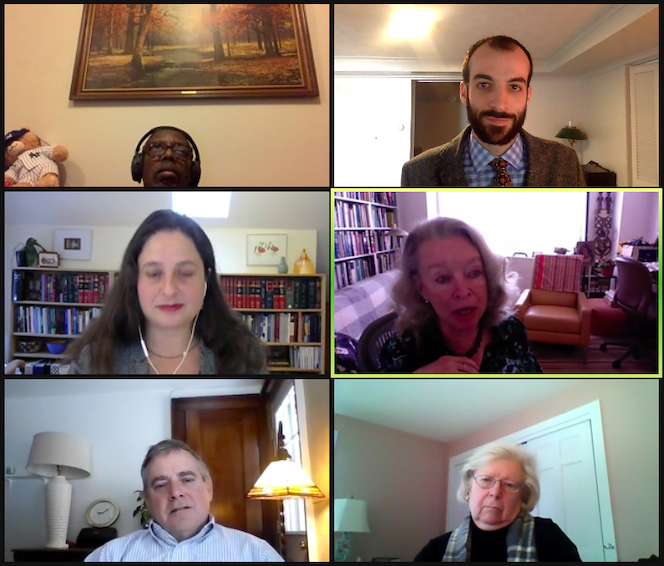 Of the panel's nine speakers, six were part of our SDMNY family and our Principles for SDMA legislation were among the program materials. Advisory Council (AC) member Sheila Shea chaired the panel and was joined by AC members Chester Finn, Rebekah Diller, and Tara Anne Pleat; and SDMNY's Director Kris Glen, Consultant Hezzy Smith, and Partner, Julie Keegan from DRNY.
The New York State Bar Association's annual meeting is every January and its 70,000+ members have the opportunity to attend programs that spotlight some of the most important and pressing issues for lawyers and the justice system. The sponsoring Committee on Disability Rights considers any and all matters pertaining to legal issues affecting people with disabilities as well as educates, provides public forums for discussions, and is involved in legislation and law reform. The panel's other sponsor, Elder Law and Special Needs Section, provides services and opportunities for involvement on related issues, including publications, educational programs, and research for enhancement and understanding.