Meet Trina
Ketrina, or "Trina," is a 28-year-old self-advocate who lives in East New York, Brooklyn with her family. She is a determined, soft-spoken woman who was a quiet and shy child. As a teeanger, Trina learned how to speak up for herself. Since she found her voice, Trina has become a problem solver, figuring out ways to make her goals happen. She never accepts "no" for an answer.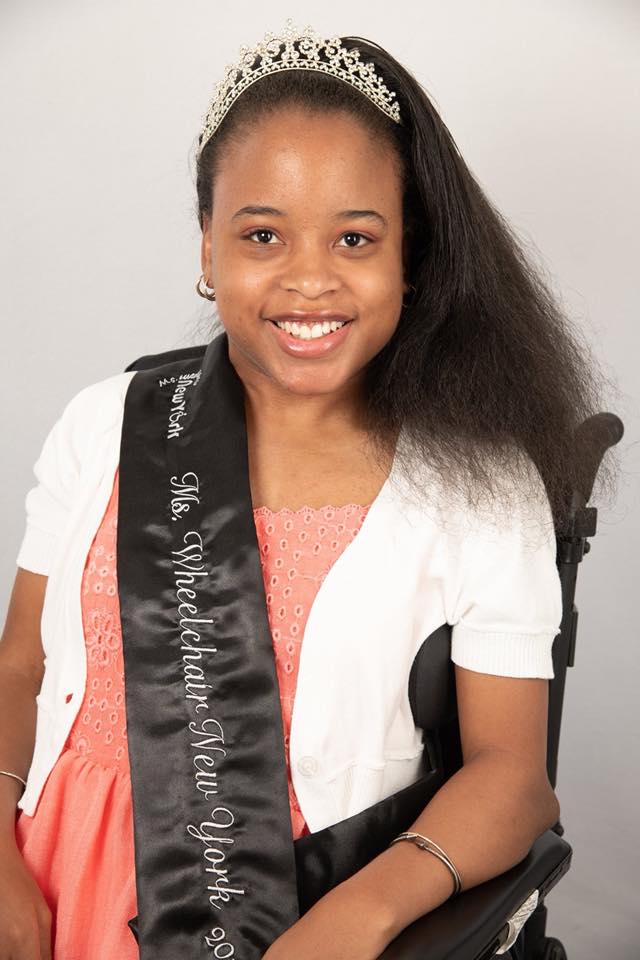 Trina as Ms. Wheelchair New York 2018
Trina signed her Supported Decision-Making Agreement (SDMA) in a 2019 ceremony at the SANYS office in New York City. In attendance were Victor Calise, the Commissioner of the Mayor's Office on People with Disabilities, her parents, and other supporters. Trina felt empowered and joyful. One motivation she had to get an SDMA was so that her parents won't worry about what will happen when they are no longer around. Trina continues to be an inspiration to others in her community, including introducing a friend, who was put under guardianship as a child, to SDMNY.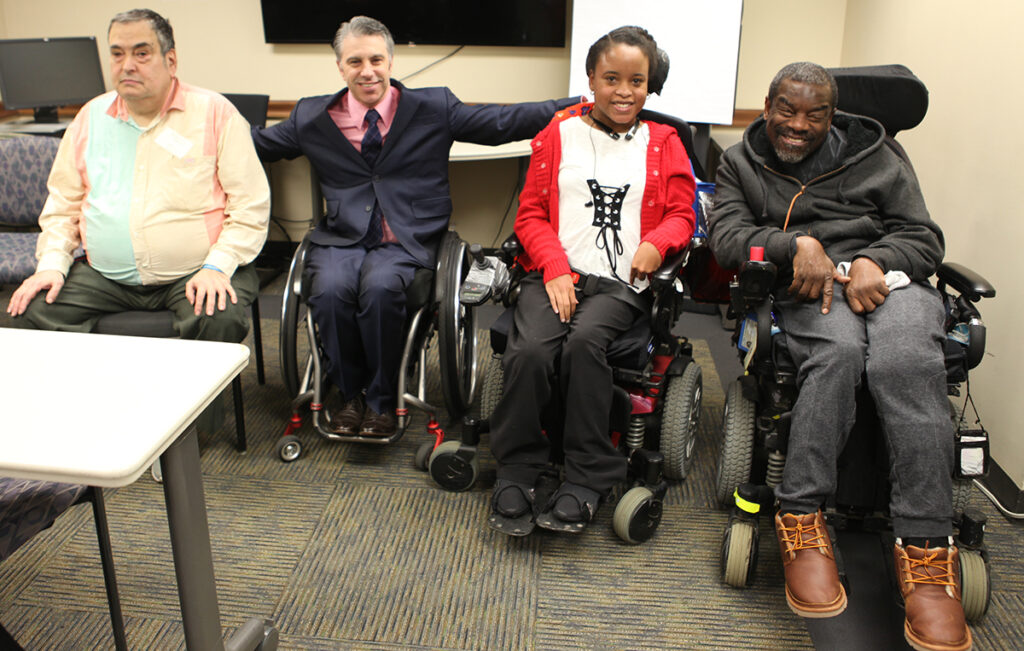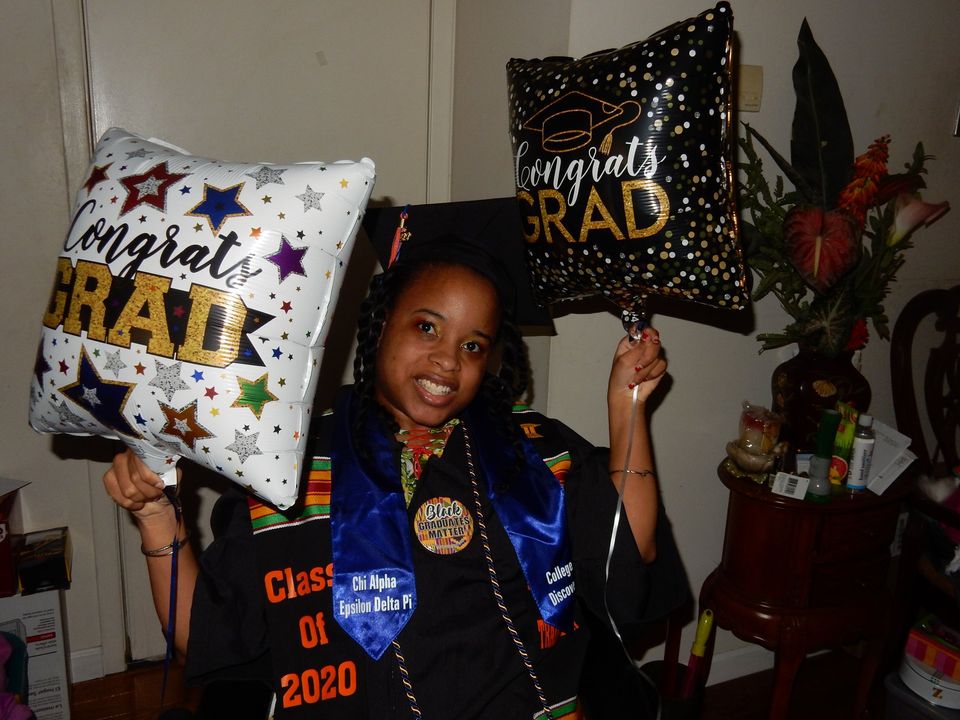 Among her many triumphs, Trina was Ms. Wheelchair New York 2018 and she recently graduated with her associate's degree in liberal arts from Kingsborough Community College. She currently works as the Self-Advocacy Lead at the Regional Center for Workforce Transformation where she educates organizations and self-advocates about support and services available to them. Additionally, she is becoming a certified life coach and wants to tutor children. In her spare time, she serves on the boards of many disability organizations.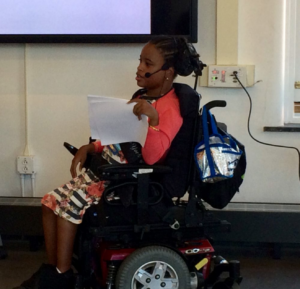 As a young person with a developmental disability, she wasn't given any tools with which to envision and plan a future for herself. Guardianship and a day program were offered as her only post-high school option. Trina made a website to practice and post her writing, share her story, and gain confidence. A few years later, she spoke in front of 500 people for the first time and has since become a motivational speaker. During her time as Ms. Wheelchair New York, Trina encouraged young people to become self-advocates and schools to be more inclusive.
Trina first learned about Supported Decision-Making in 2017 at a Self-Advocacy Association of New York State (SANYS) meeting and soon began the SDMNY facilitated process. She quickly discovered that SDMNY was a formalized version of her existing support network. Her family, friends, and mentors often already talked with her about her future plans. When Trina asked them to be her SDM supporters, they were ready to get on board. Trina especially appreciated the structure that the SDMNY process brought to her life, giving her ways to talk about the things that matter to her and get the support she wanted in the ways she wanted them.